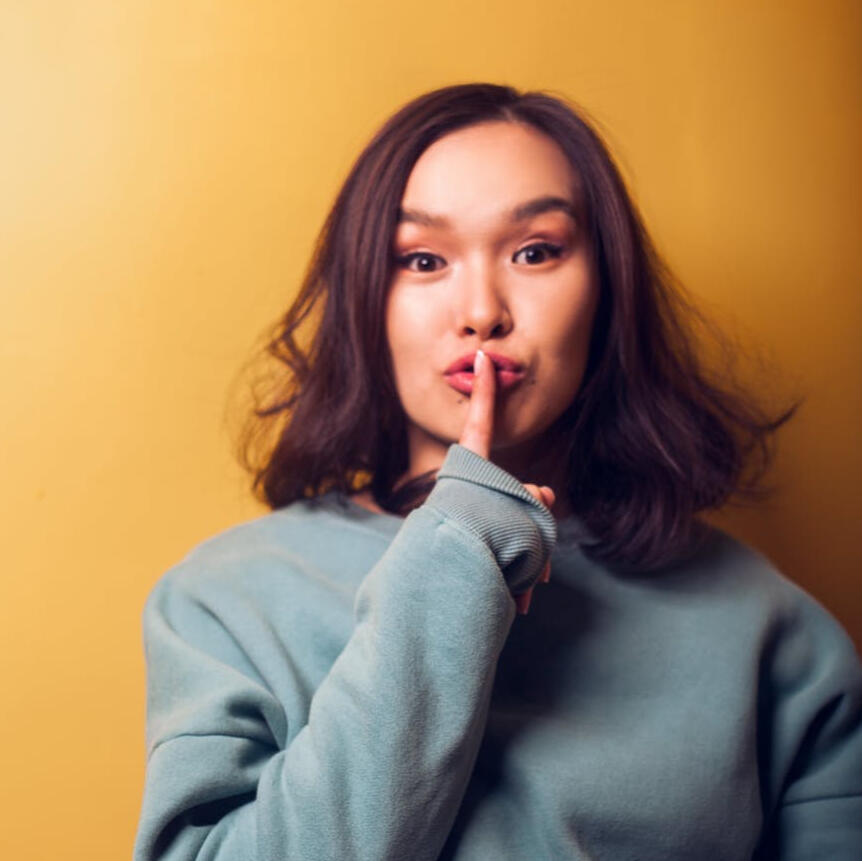 Coming Soon
Every week, dozens of new homes get scheduled to go live on sites like Zillow and Trulia. Want to see them before anyone else? Click here
---
All types of properties
These homes have not made it to the internet yet...
This 2 br townhome in Northridge will go fast, even at today's higher prices. Why? Supply & demand.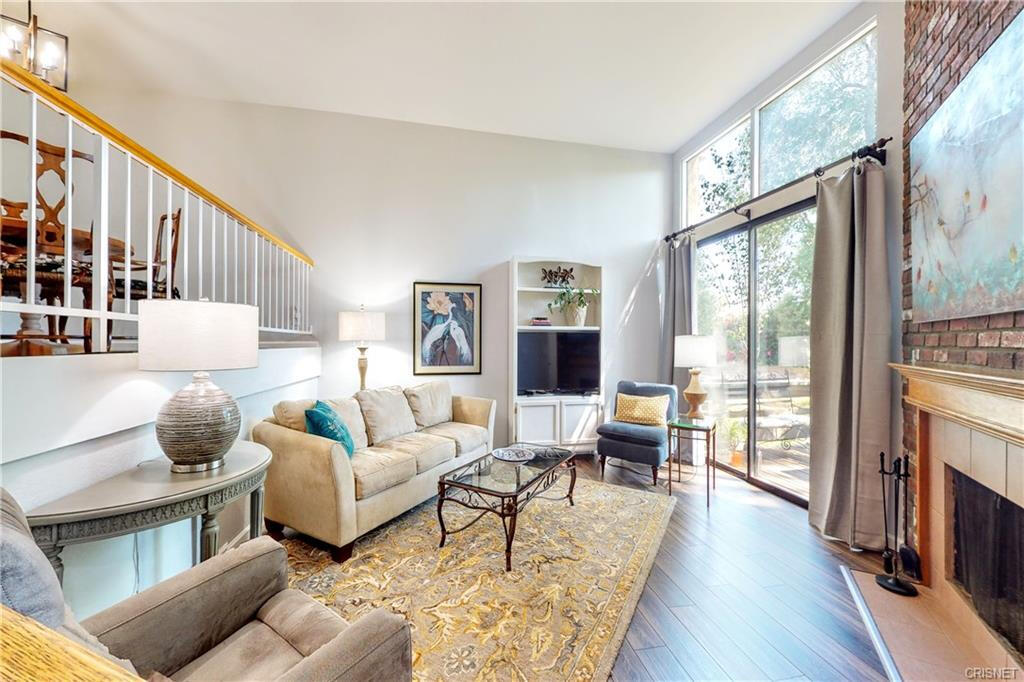 ---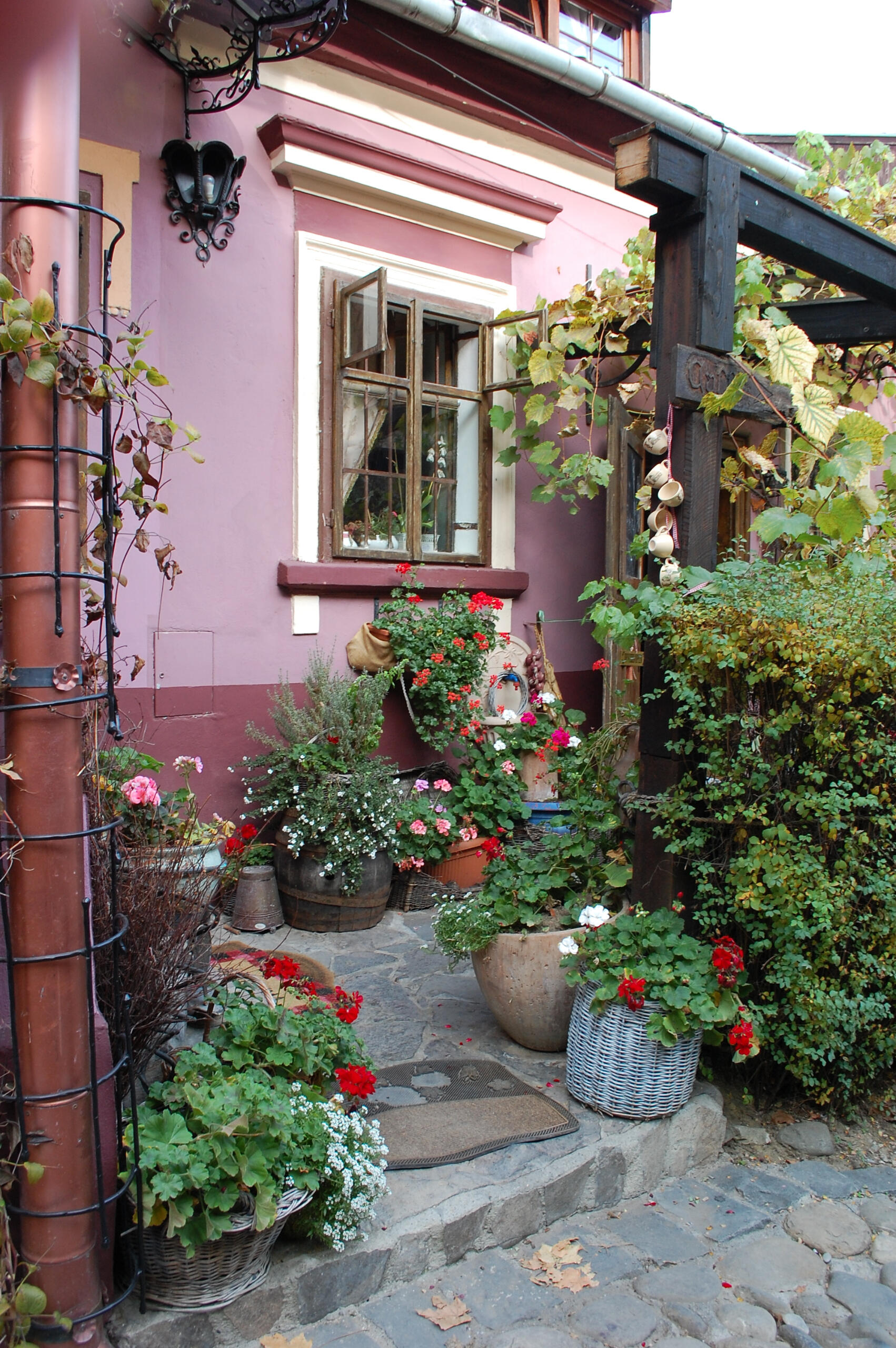 Santa Clarita Valley
All homes going live within the next 10 days
The internet helps you discover thousands of homes. I'll help you find the right one.
Click below for the list
---
NO OBLIGATION
The link you receive is yours to check weekly.
"We're not here to bother you. We're here to help." - Chris Gallatin - Realtor DRE02057954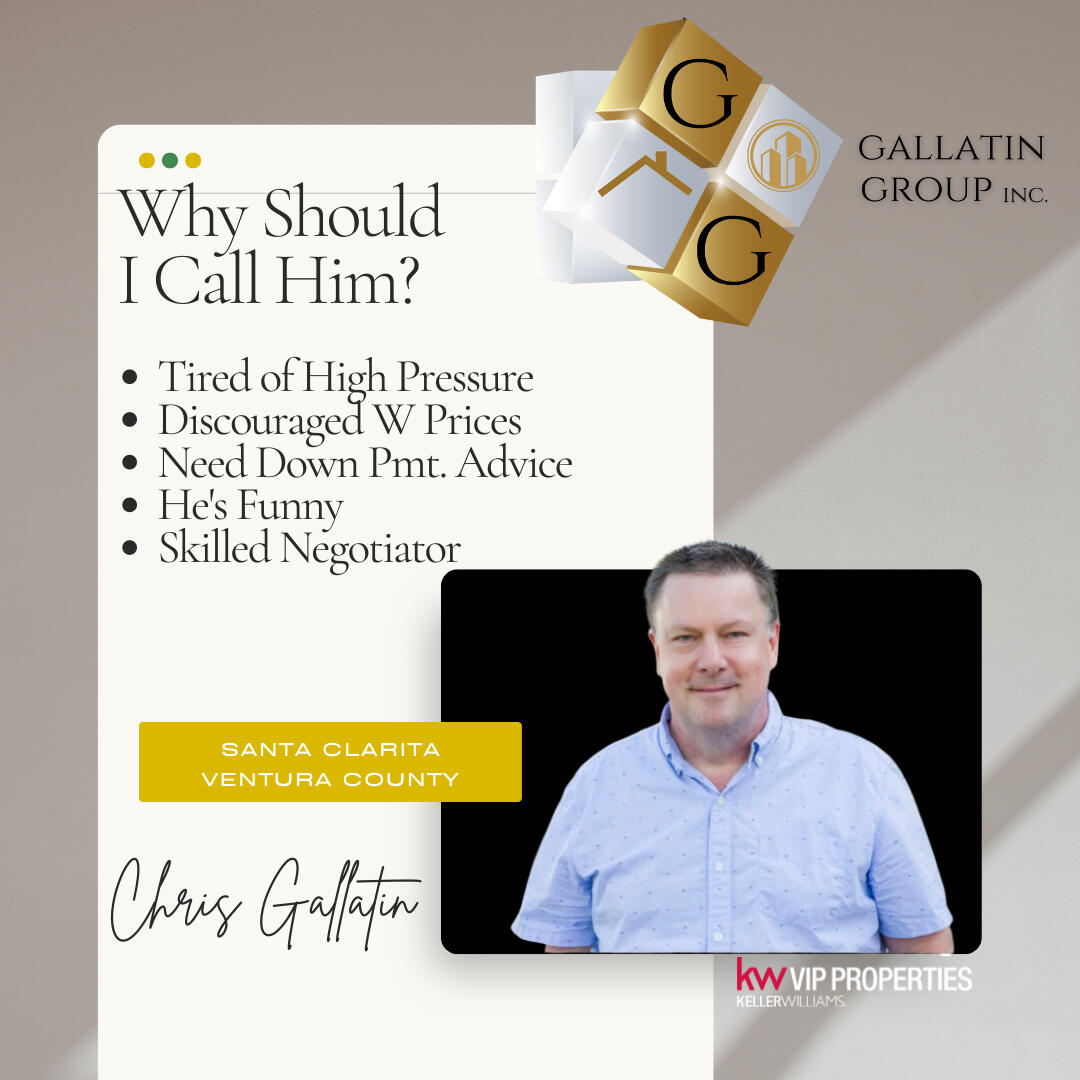 ---